Ecopartners
A 1000 times THANK YOU ALL OUR ECOPARTNERS !
Many companies are aware of their impact on the environment, your company can also compensate for its ecological footprint and benefit from the tax advantages by joining our list of Eco Partners.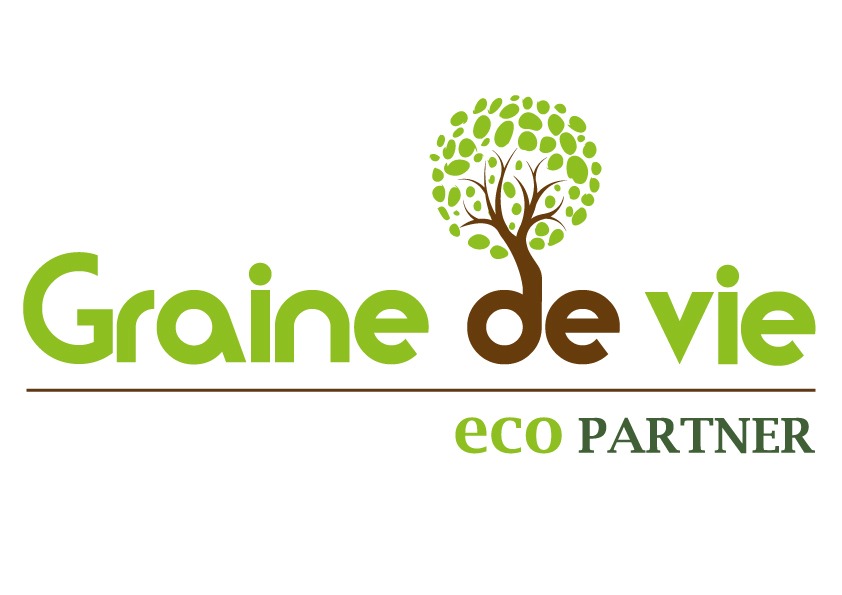 Join us as a company
Why not join our movement and lessen the impact of your business by creating a nursery and a new forest in your company's name? It's inexpensive, deductible (since we have received the Belgian government's tax approval), it can only improve your company's image and can unite your employees around a sustainable theme. We can also help you establish your company's carbon footprint, which will enable you to reduce the impact of your activities on nature and offset the non-reducible part of your carbon footprint. Here is an important list of those who lead by example.