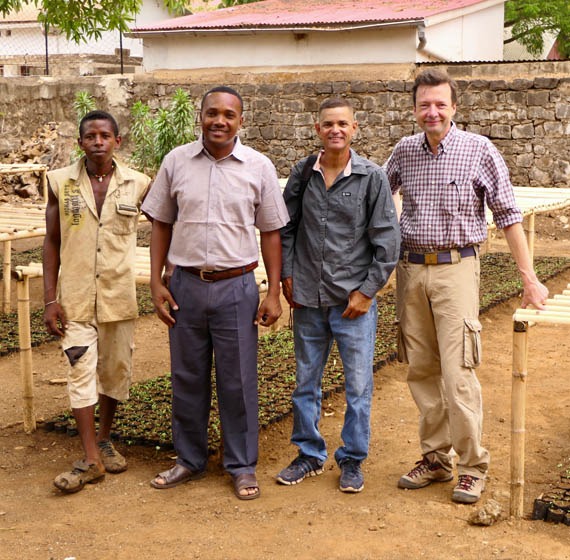 Are you an individual ?
THEN THERE ARE SEVERAL WAYS YOU CAN HELP US
If you want to support our action, you can deposit an amount to compensate for your CO2  emission using one of these accounts or directly online via PayPal:
Belgium : BE 87 0015 8400 0094 (BIC: GEBABEBB)
Luxemburg : LU 79 0030 8840 8864 0000 (BIC: BGLLLULL)
France : FR 76 3000 4028 3700 0108 7777 094
(BIC: BNPAFRPPXXX)

With a monthly deposit of 15 euros for example, after 150 months we have planted an entire forest with 9,000 trees that compensate your ecological footprint for YOUR ENTIRE LIFE!
All funds we receive will only be used in Madagascar for our reforestation projects. We will send you a tax certificate at the appropriate time to add to your tax return.
IF YOU ARE A COMPANY :
Then become an Eco partner
Become an ECO PARTNER of Graine de Vie and compensate for the ecological footprint of your activities!
No idea how to calculate your ecological footprint?
Graine de Vie can put you in contact with specialists who can calculate your carbon emissions and your footprint. In this way, you can also develop a strategy to reduce your carbon emissions (and therefore, also your costs) and to compensate for the surplus.
Become carbon neutral by compensating the total of your carbon emissions, your ecological footprint. Interested ? Contact us here!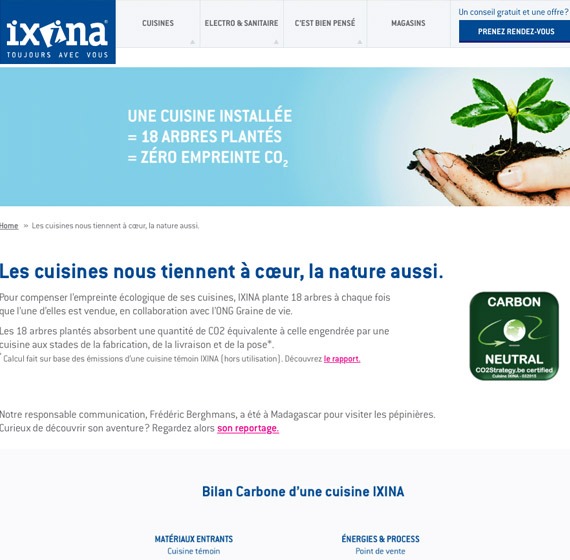 Plant a forest for your lifetime
Plant 10.000 trees to capture 1000 tons of CO2 for a total sum of 2.500,-€, that is 20,-€ per month for 125 months to compensate for the ecological footprint of  YOUR ENTIRE LIFE.
The average cost for planting a tree is 0,25€
LET'S MAKE SURE WE LEAVE A LIVABLE EARTH TO OUR CHILDREN
All legacies to our NGO are taxed at the very favourable rate of 7%. Duo-legacies are also possible, This is a fiscally advantageous technique for distant heirs, who would therefore be heavily taxed.
Talk to your notary about it.

 
GRAINE DE VIE
Celebrates its 10th year of existence (2009-2019)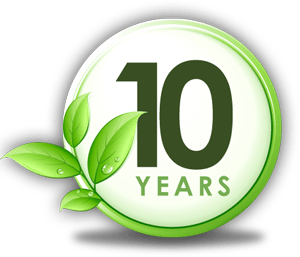 QUOTE :
"We Do Not Inherit the Earth from Our Ancestors, We Borrow It from Our Children" - Attributed to the Audubon Society