Become a Graine de Vie Eco Partner
Becoming Graine de Vie's Eco Partner provides your company or charity the opportunity to take concrete and positive action for the planet while improving your company's image with customers, suppliers and employees.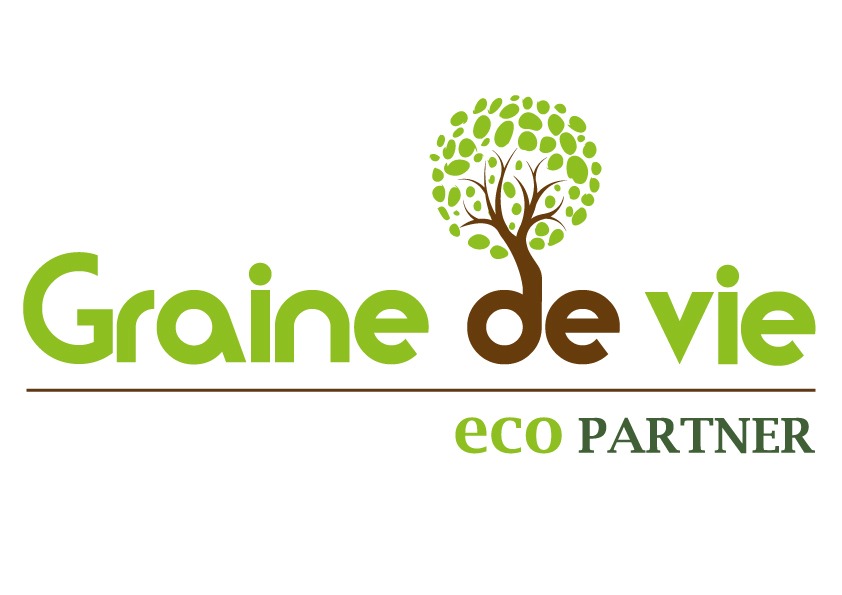 Partner benefits :
You take concrete action!
Your business becomes more planet friendly which raises your brand's profile and helps to increase employee's loyalty and customer engagement.
Your donations may be tax deductible (depending in the donation model and Eco Partner's country).
Your company is endorsed as Eco Partner on Grainedevie website.
You can publicize our partnership in your internal and external communication initiatives.
Choose your Eco Partner profile :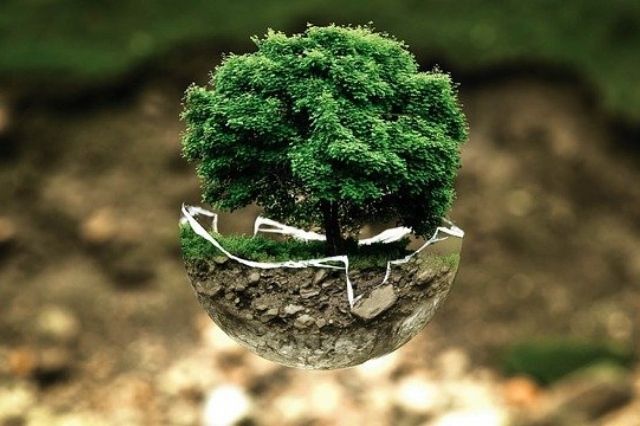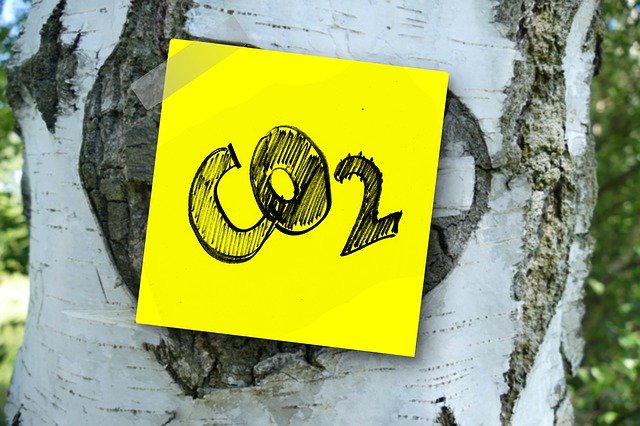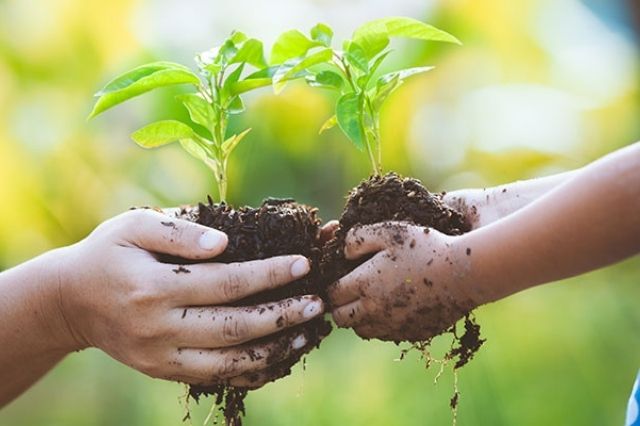 Plant trees to offset your emissions 
3 levels of partnerships:
Standard:
Annual donation 500 € – 5 000 € collective reforestation zones
Advanced: 
Annual donation 5 000 € – 10 000 € partner specific projects
Distinctive:
Annual donation above 10 000 €
Customized partnership
Finance reforestation projects

Creation of new forests
Forest preservation initiatives
Awareness razing activities
Certified projects
Ideal for organizations to become carbon neutral
Customized partnership
Protection and restoration of forest reserve
Reforestation and preservation of national forest reserves
Supporting poverty alleviation
National awareness against razing activities
Designed for charities to support their environmental initiatives
Customized partnership